Meeting of the Minds at TT's 1/2008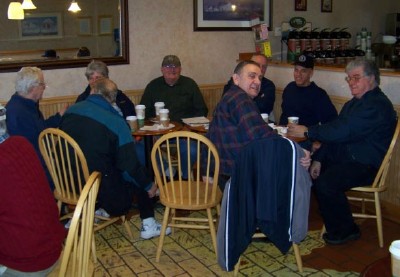 Christmas Party December 6, 2008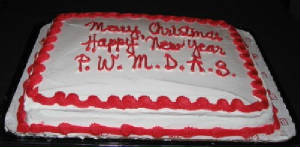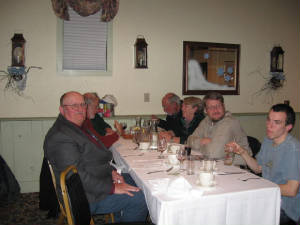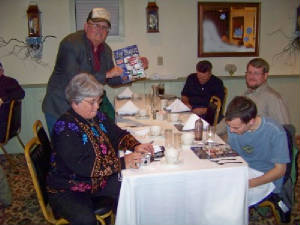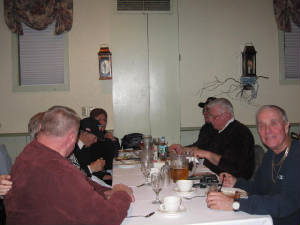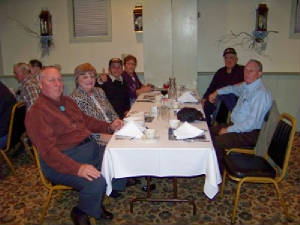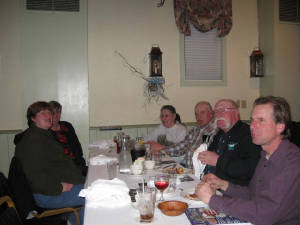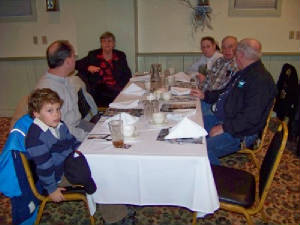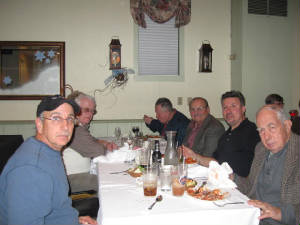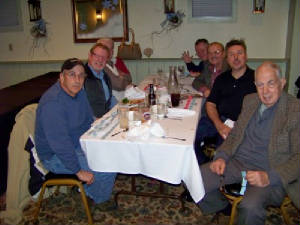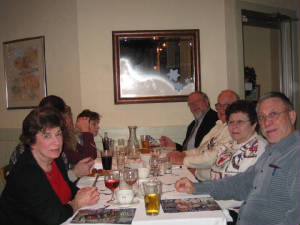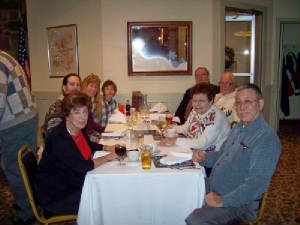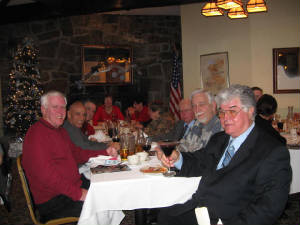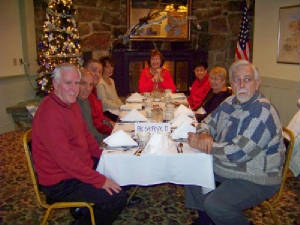 Over $1,500 in prizes were awarded!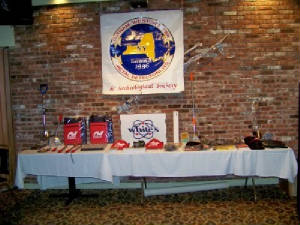 Sean Shaunessy won the Whites MXT detector.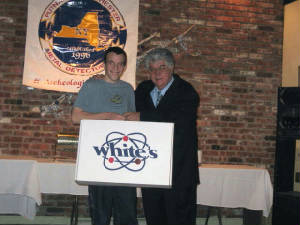 Some of the other prize winners are pictured below.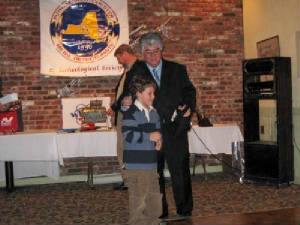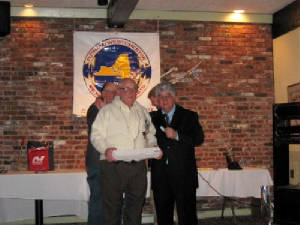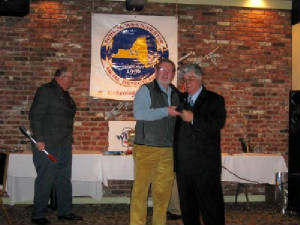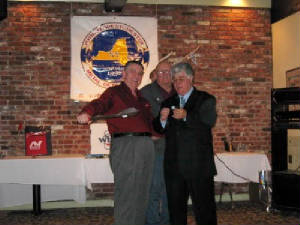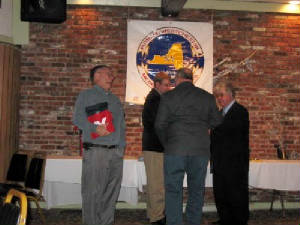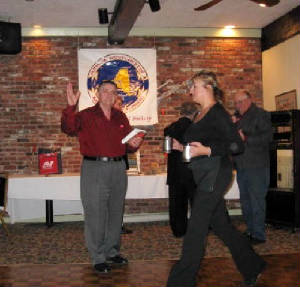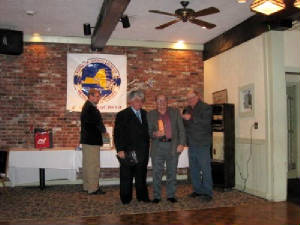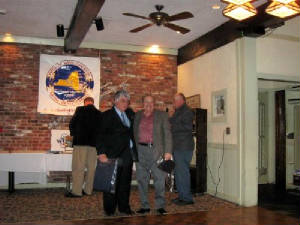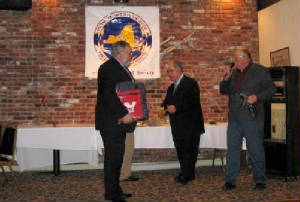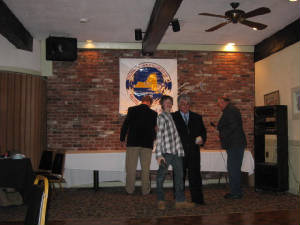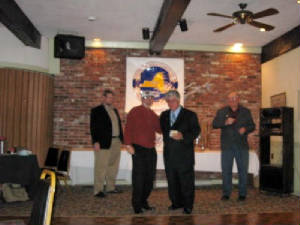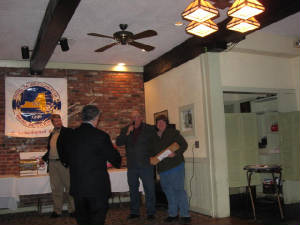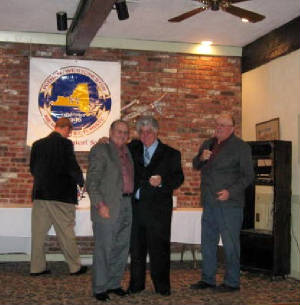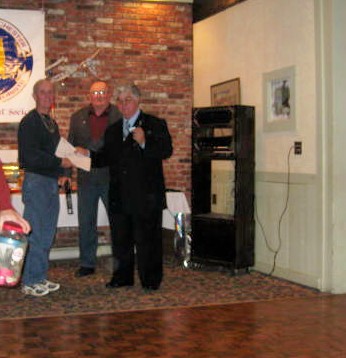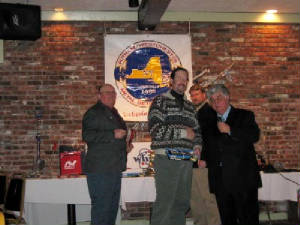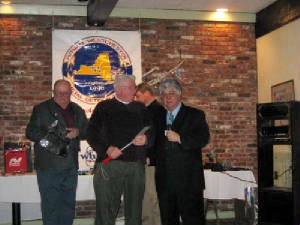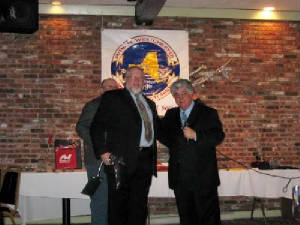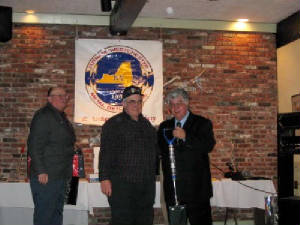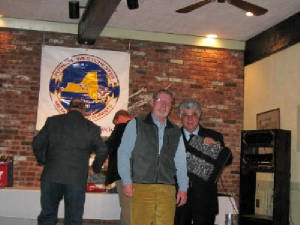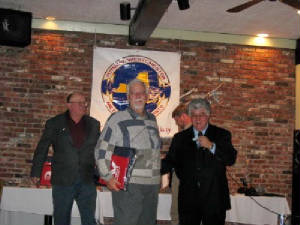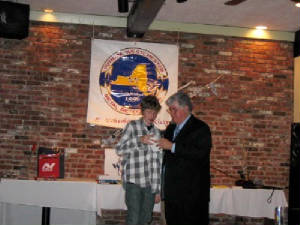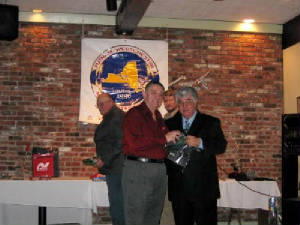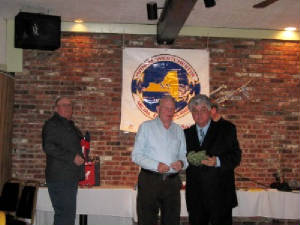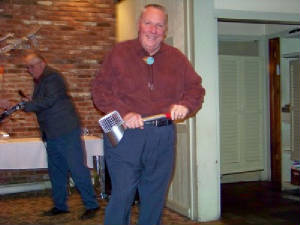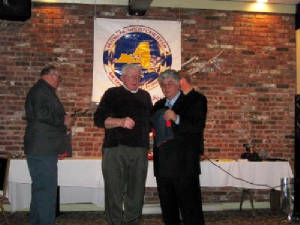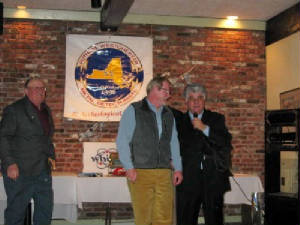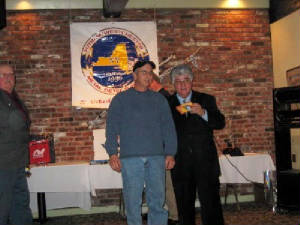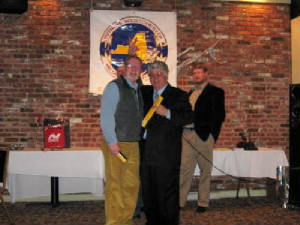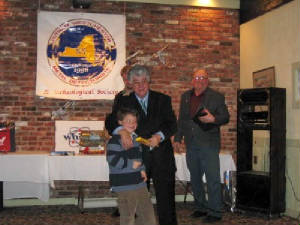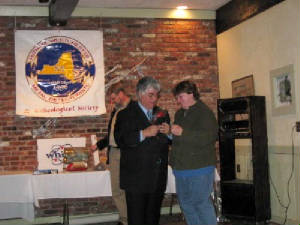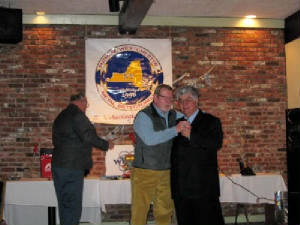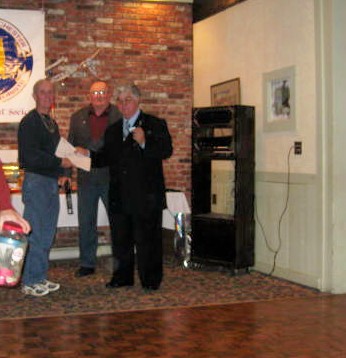 Fall Classic November 1, 2008
On Your Mark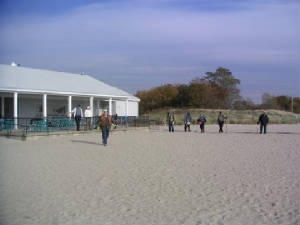 The start of the hunt.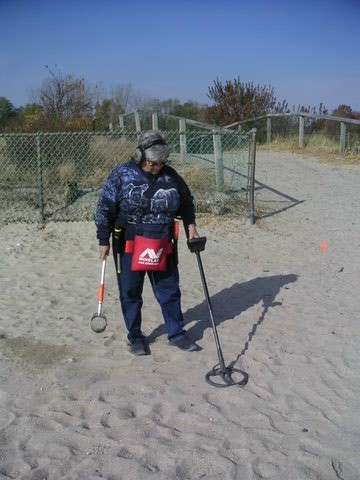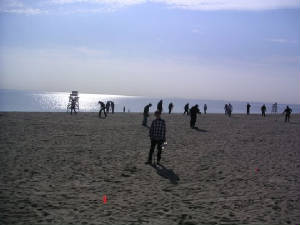 Rich Carey won the Tesoro Detector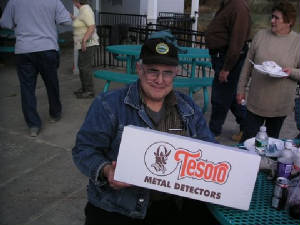 Cape Cod Trip September 12-14
Todd Olsen found this cladda ring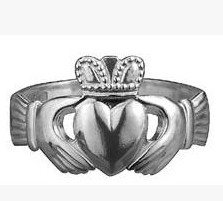 Silver Ear Ring found by Don Carter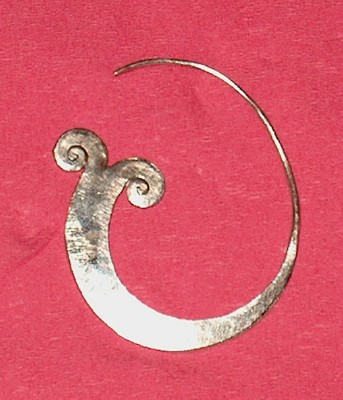 Most of the group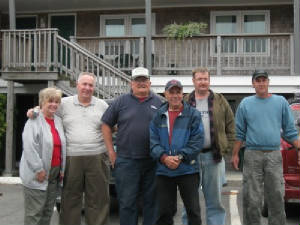 Silver Charm found by Don Mayers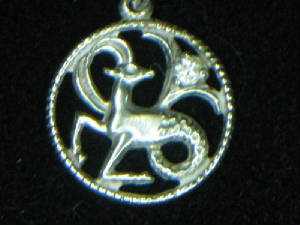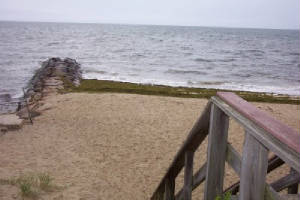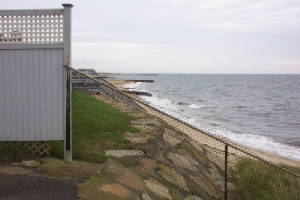 What we can't detect the parking lot??????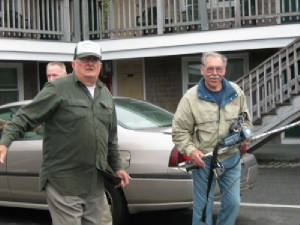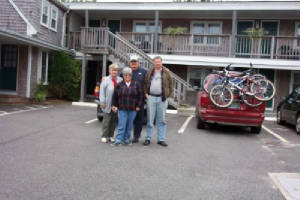 Silver toe ring found by Don Carter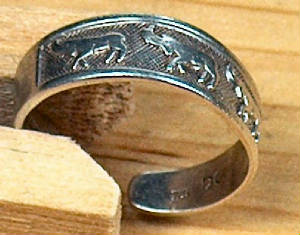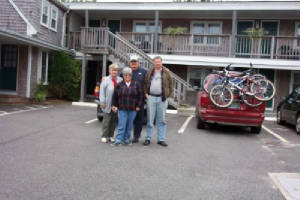 Smile :)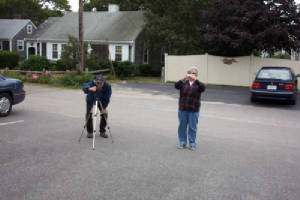 ==============================================
March 4, 2008 Meeting
Speakers from the 11th Connecticut Volunteer Infantry Regiment Co. A gave an outstanding talk on the Civil War and daily life of the troops.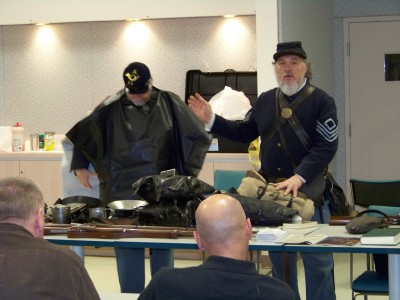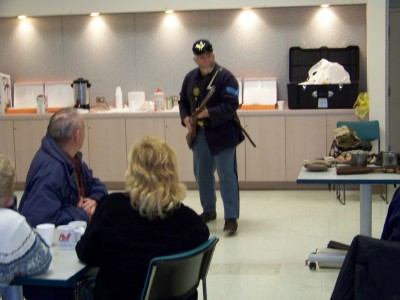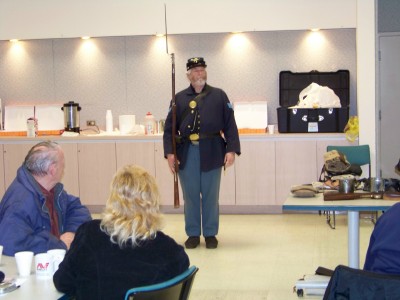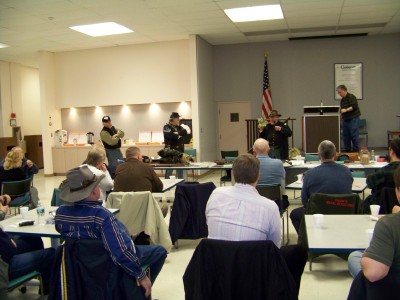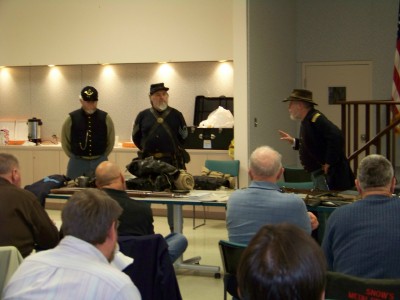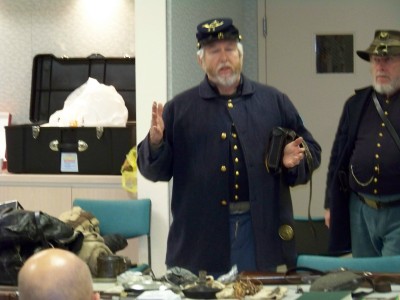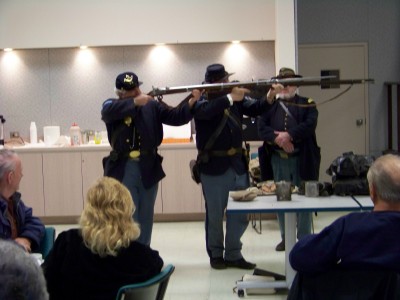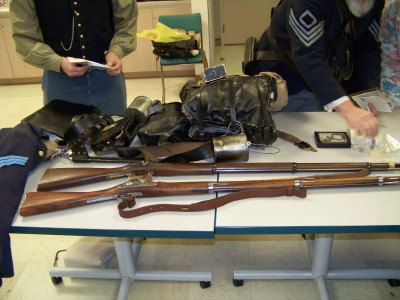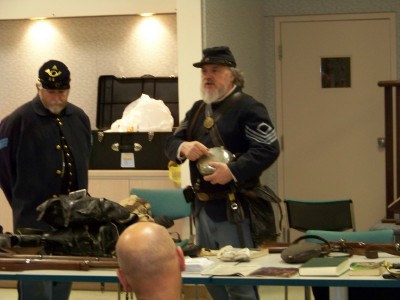 ========================================================